Being a new yoga teacher can feel overwhelming.
You've completed an initial training, and you're inspired by the vast tradition of yoga and how it can transform lives. But it can be a challenge at first to assemble what you've learned (knowing full well you've just scratched the surface) into smart sequences with authentic themes and clear cues and deliver the results in 60-minute increments to groups of people with different bodies and needs. Perhaps over Zoom. Maybe with a beautiful playlist.
No wonder most of us are (ironically) nervous wrecks when we first start teaching yoga!
I've been there, and I would love to support you.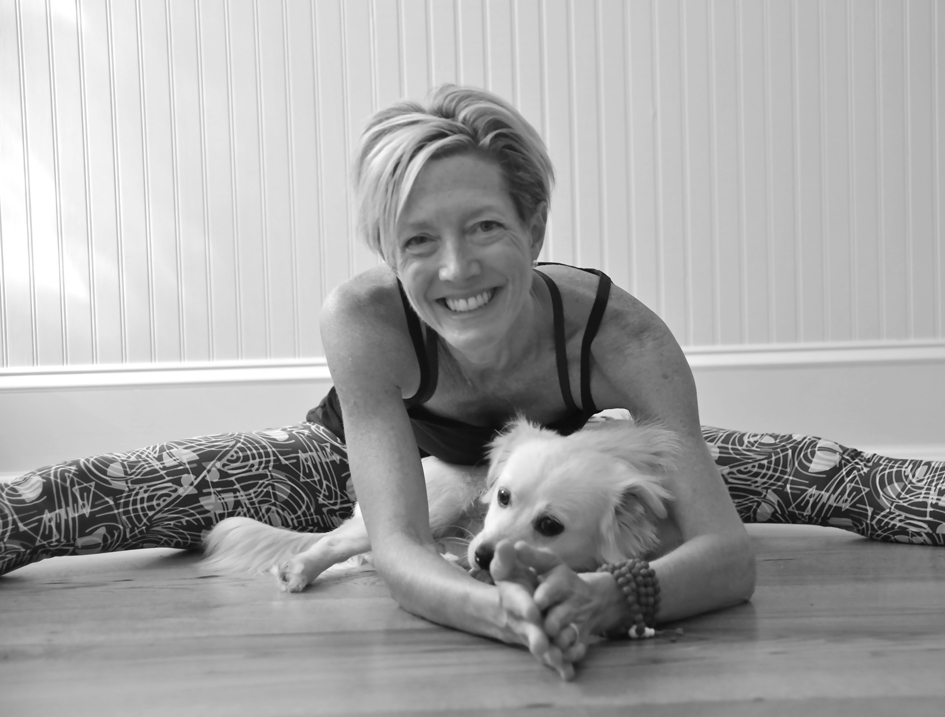 Drawing on my years of experience leading hundreds of students through 200-hr teacher trainings, I offer mentoring that focuses on class theming and planning, sequencing and cueing, adapting practices for different populations, developing your voice and style, building confidence, and continuing to learn and grow as a teacher.
If this sounds like the support you're looking for, let's schedule a free 15-minute conversation to explore how we can work together.
"I was blessed to have Paige as a teacher during my 200-hr yoga teacher training. I immediately connected with her intentional style of teaching, rich in authenticity and gentle kindness. Paige is patient, mindful, warm, firm when she needs to be, and so knowledgeable in the study of yoga. All of these qualities make her an excellent guide and mentor for yoga teachers."
— Shanae Giles