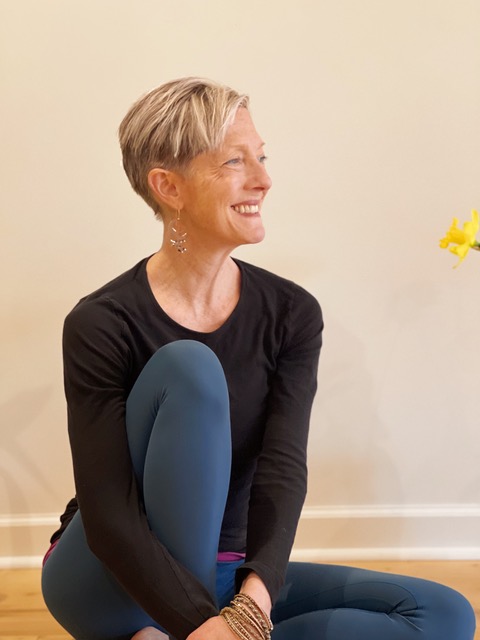 I specialize in working with individuals and small groups—collaborating in a compassionate way to explore how the practices and teachings of yoga can nourish and support you:
Customized, private yoga sessions meet you—your body, your experience level, your interests, and your needs—where you are. Find out more here.
Being a new yoga teacher can be overwhelming. I've been there, and I would love to help you feel confident, prepared, and supported in sharing what you know, even as you continue to learn and grow as a lifelong student of yoga. Find out more here.
"I've been practicing yoga for over 15 years and have studied with dozens of yoga and meditation teachers. Paige is one of the best. She isn't just an incredible and empathetic yoga teacher, but an amazing human as well. Her nature as a caring and thoughtful person makes her one of the best yoga teachers around. It's just an added bonus that she has a lot of knowledge to bring to the mat as well."
— Saeah Lee Wood